Welcome to Crown Telephone Service
About Us
Crown Correctional Telephone Inc., headquartered in Clifton, Texas, is a leading-edge inmate communications solutions provider. With over 20 years of experience, we are dedicated to practicing transparent communication and delivering excellent solutions to correctional facilities across the United States. The demand for technology is constantly evolving, and with Crown, you'll have a partner who is always there to deliver.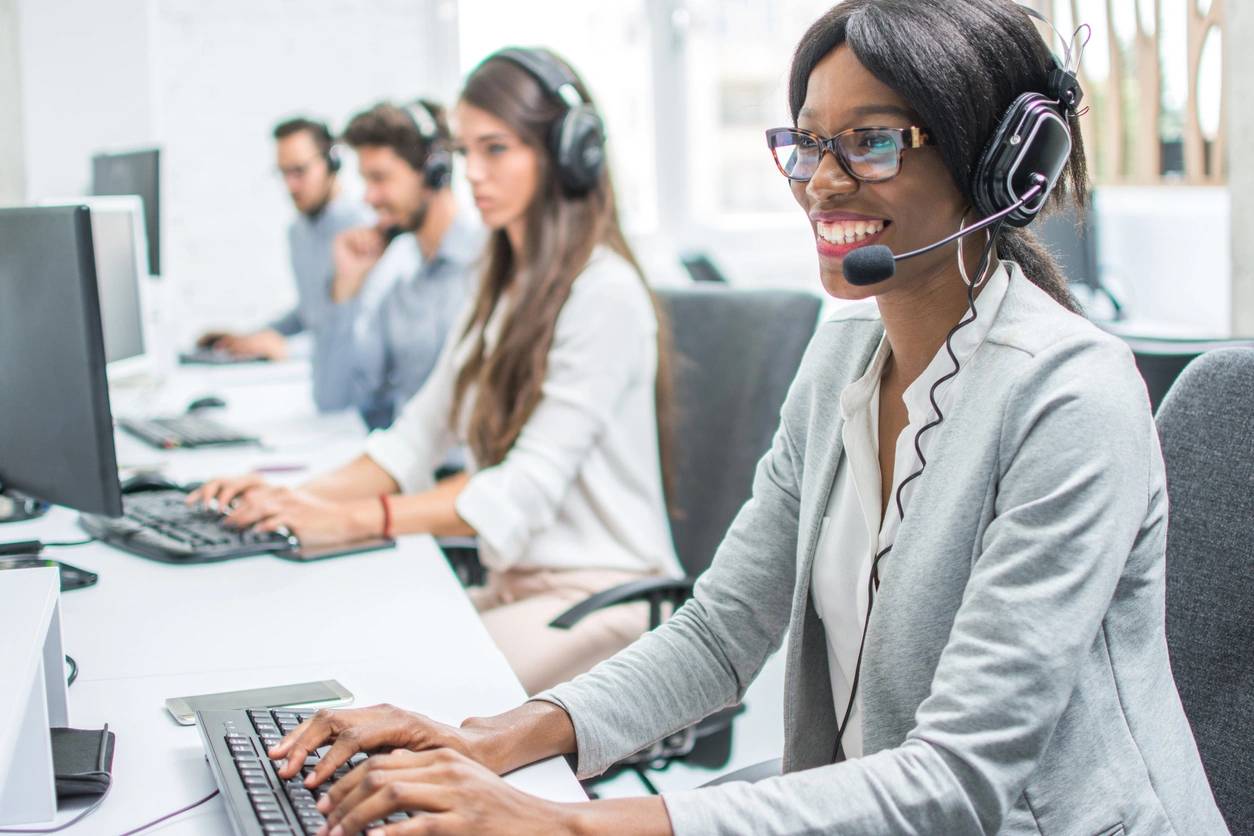 Inmate Phone System
We offer a wide range of phone system solutions tailored to your business requirements, ensuring seamless and uninterrupted communication.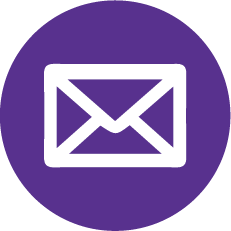 Video Visitation
Experience crystal-clear voice calls and take advantage of flexible features with our VoIP solutions that maximize your communication efficiency.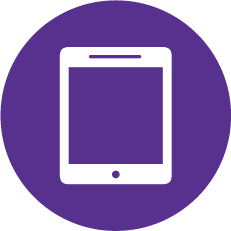 Tablets
Enhance your network performance with our superior network cabling services, ensuring fast and reliable data transmission for your business.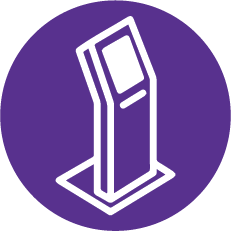 Kiosks
Keep your phone systems operating at peak performance with our comprehensive maintenance and support services, minimizing downtime and optimizing productivity.